Unsecured Real Estate Lines of Credit You Can Depend On
Are you having trouble getting the cash you need to fund your real estate deals?
We solve this.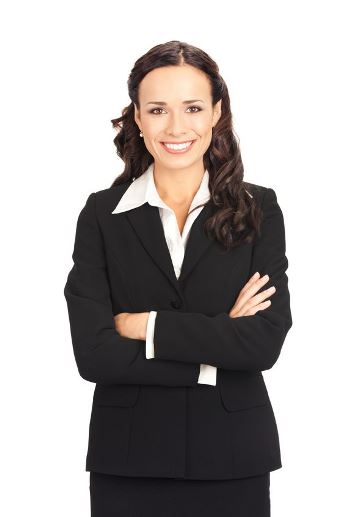 Did you ever want to start investing in real estate but couldn't get the cash to execute your deals?
We solve this.
We can get you cash for real estate investing by leveraging the strength of your FICO® Scores. Our in depth understanding of business credit and financing means we can provide unsecured lines of credit for real estate investors in as fast as 2 weeks.
Let us show you how to get the cash you need. In 24-48 hours we can tell you if you qualify. This program is only for serious people who are serious about investing in real estate. If you are serious about your business – we can help you.
Our clients receive between $50,000 and $200,000 in unsecured business lines of credit that can be used for real estate investing or any business purpose.
You are not asked to provide collateral
You are not asked to provide personal or business tax returns
You are not asked to provide financial statements
Unsecured Real Estate Lines of Credit – Flexible, Revolving, Unrestricted Use to Help Your Business Succeed
At Business Funding Engine.com we have structured business lines of credit to provide completely unsecured, freely spendable cash to real estate investors without collateral, without tax returns, and without financial statements.
Examples of how you can use unsecured lines of credit for real estate from Business Funding Engine.com include (but are not limited to):
Purchasing investment properties
Rehabbing properties
Paying off balloon notes
Purchasing raw land or another business facility to grow your business
What You Need to Qualify for Our Unsecured Real Estate Lines of Credit
This program is based on individual FICO® Scores NOT past business performance. We do not look at what the business has done, but what the business COULD do if properly funded.
Qualifications include:
Minimum of 690 FICO® Scores
Minimum of one personal credit card reporting with a $2,500 limit
Favorable credit utilization ratio
No excessive inquiries
Must have a separate legal entity (Corporation, LLC or Limited Partnership)
*We accept credit partners if your credit is not quite good enough and we also have a powerful credit restoration service to help you restore your credit so you can get qualified for one of our unsecured funding programs as soon as possible.
Why Choose Business Funding Engine.com for Unsecured Real Estate Lines of Credit
When you select B.F.E. you get a company that offers:
Resources to fund $50,000-$200,000 in unsecured lines of credit for real estate investing
No reporting to personal credit reports (only reports to business)
No interest for 6-18 months
No upfront fees
Unsecured real estate credit lines that can be used and repaid over and over
Access to highly qualified funding specialists with more than 22 years of successful business credit and finance expertise
Flexibility to offer a variety of unsecured credit lines for existing businesses of all types and sizes
Fast review process – Approval in as little as 48 hours
Funding in as little as 14 business days
We will have a funding specialist walk you through the quick application process. Feel free to apply for unsecured real estate lines of credit online and get the process started.
For more information on unsecured credit lines, contact us today, or to get started now, apply online by filling out our pre-qualification form.
All It Takes is a Phone Call or Email to Obtain the Cash You Need
With Business Funding Engine.com, if you are a real estate investor or have a desire to invest in real estate for yourself, we can help you succeed. Talk to our business credit experts to determine the most advantageous business funding strategy for you. It's our specialty.